NEPA appeals and discourages the public against the felling/cutting down of trees
Published Date: October 26, 2022
Attention: All News Editors 
Kingston, Jamaica                                                      
(26 October 2022):
The National Environment and Planning Agency (NEPA) has taken note of the continuing and widespread practice adopted by community groups and other members of the general public to indiscriminately fell/"cut-down" trees to enhance protests and/or grievances against bad roads and other social ills and challenges. The Agency bemoans the cutting-down of trees as hurtful and the great damage the practice is doing to the country's landscape and environment.
The removal of trees in both rural and urban settings have negative implications for biodiversity and the capacity of the environment to provide a number of ecological services, on which humans rely and which directly affect quality of life.
Monique Curtis, Manager, Ecosystems Management Branch, NEPA in explaining the critical importance of trees, says "trees are integral to our economic, social and cultural way of life. From an environmental perspective, sustained tree loss can lead to deteriorating soil stability, poor drainage and lowered air and water quality". She further says, "this loss of tree cover is especially worrying as there is a likelihood that the trees being felled may be native, endemic, rare or threatened species."
Importance of Tree Cover
Large, mature trees are crucial in the provision of shade, water retention, water evaporation and transpiration as well as carbon sequestration which has a cooling effect; reducing the impact of the urban heat island effect. Additionally, tree roots reduce soil erosion and increase water percolation and filtration improving water quality and reducing risk of flooding and slippage or slope failure. This is of particular importance as more frequent and intense rainfall/weather events are being experienced as a result of climate change.
The preservation and protection of tree cover is a part of the Agency's mandate to manage and protect Jamaica's natural and built landscape. The Agency is appealing to the political parties, community leaders, chairpersons and members of citizens' associations, non-government organizations, the church, school principals and teachers, and individuals, to act to discourage the practice of removal of trees and other flora as the removal presents a major challenge to protecting Jamaica's environment.
The Agency supports the Government of Jamaica's National Tree Planting Initiative, led by the Forestry Department, which aims to plant three million trees in three years and encourages all Jamaicans to join in the drive to increase the island's forest cover.
 As the popular Chinese saying goes 'the best time to plant a tree was 20 years ago. The second best time is now'.
The Agency is appealing to the good sense of all persons to support the preservation of our trees and natural flora.
-30-
 Photos and captions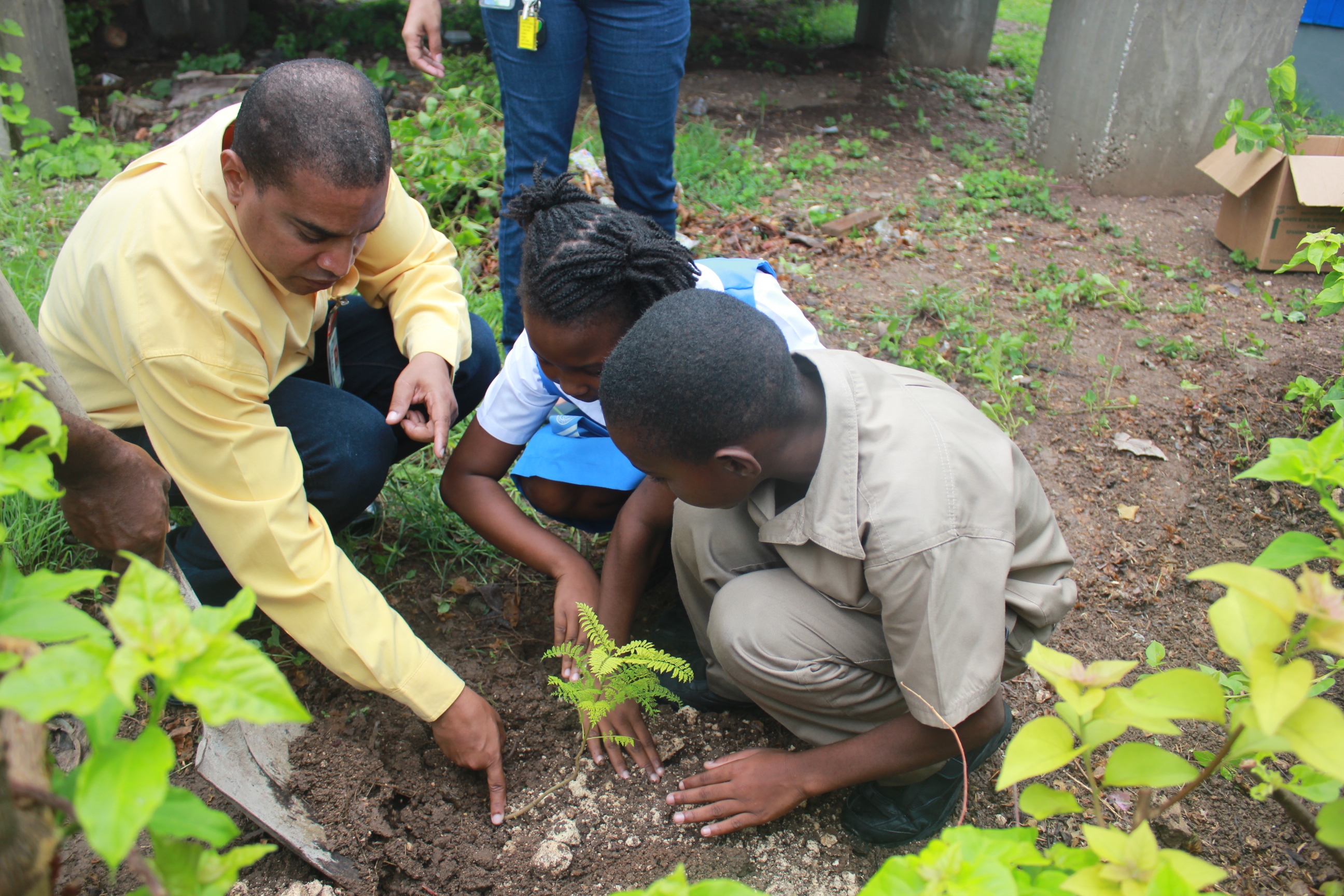 Photo 1: Vivian Blake (right), Manager National Ozone Unit Project, NEPA assists students of St Francis Primary in planting trees in celebration of World Ozone Day in 2018.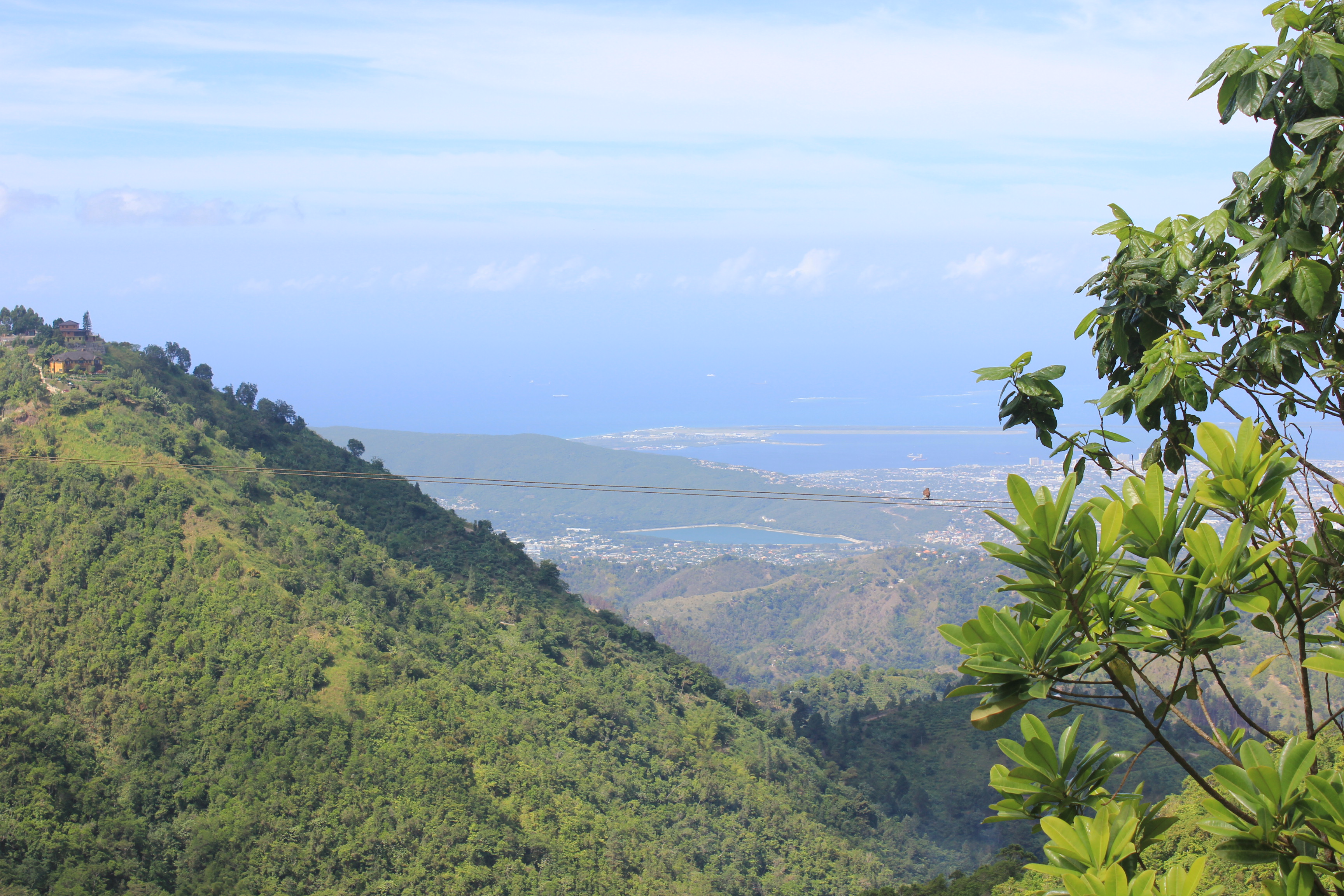 Photo 2:  View of the Blue and John Crow Mountain National Park
Public Education and Corporate Communication Branch (PECCB)
National Environment and Planning Agency
Tel: 876-754-7540, ext. 2751;
Email: shahri.miller@nepa.gov.jm
Website: www.nepa.gov.jm