Be a part of the solution #ForNature for Biodiversity Day 2021
Published Date: May 20, 2021
Attention: All News Editors                                                 KINGSTON, Jamaica
(May 20, 2021):
                                                  Be a part of the solution #ForNature for Biodiversity Day 2021
The National Environment and Planning Agency (NEPA) will be hosting a week of activities to commemorate International Day for Biological Diversity from May 20-28 under the theme, "we're part of the solution #ForNature," which serves as a reminder that biodiversity remains the answer to several sustainable development challenges.
Though Biodiversity Day will be celebrated internationally on May 22, 2021, the Agency will be staging multiple activities to further the public and targeted stakeholder groups' appreciation of the role that biodiversity plays in our local livelihoods and economic development.
Speaking on the importance of this year's celebrations, Ms Yvette Strong, Senior Manager, Conservation and Protection Subdivision, NEPA expressed, "biodiversity contributes significantly to the social, environmental and economic growth of Jamaica. From nature-based solutions to climate, health issues, food and water security, ecotourism and sustainable livelihoods. Biodiversity is the foundation upon which Jamaica can build its economy."
Exciting week of activities planned
Through the Integrating Water, Land and Ecosystems Management in Caribbean Small Island Developing States (IWEco) Jamaica Project, the Agency will premiere a video feature on May 22, 2021, to foster awareness on the West Indian Whistling Duck, one of the rarest ducks in the Americas. It is listed as a globally threatened species by the International Union for Conservation of Nature.
In collaboration with the Institute of Jamaica (IOJ) and the Rural Agricultural Development Authority, the role of bees in improving Jamaica's agrobiodiversity will be explored in another video feature on World Bee Day - May 20, 2021.  
Six secondary schools from Hanover, Westmoreland and St. James will also be engaged through virtual presentations to highlight how students can contribute to sustainable environmental practices for improved local biodiversity.
The public may view the full schedule of activities available on the Agency's social media pages @nepajamaica on Facebook, Twitter, and Instagram for more information.
                                                                                            -30-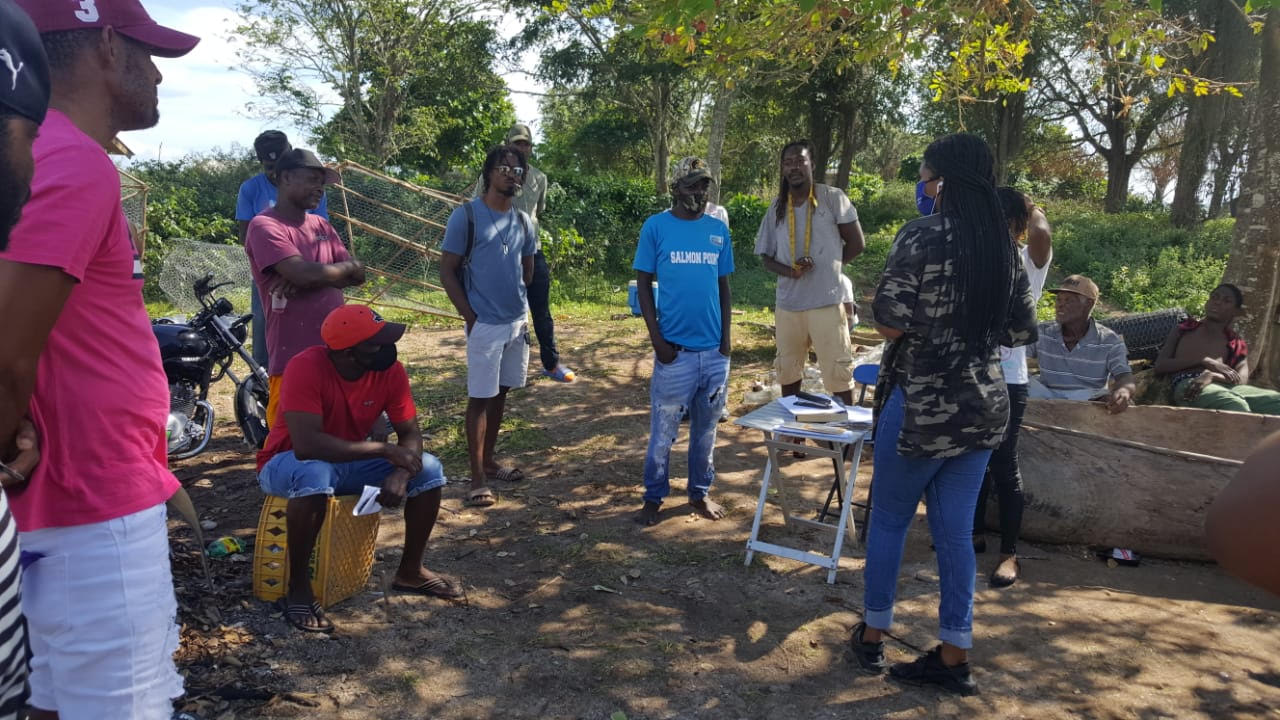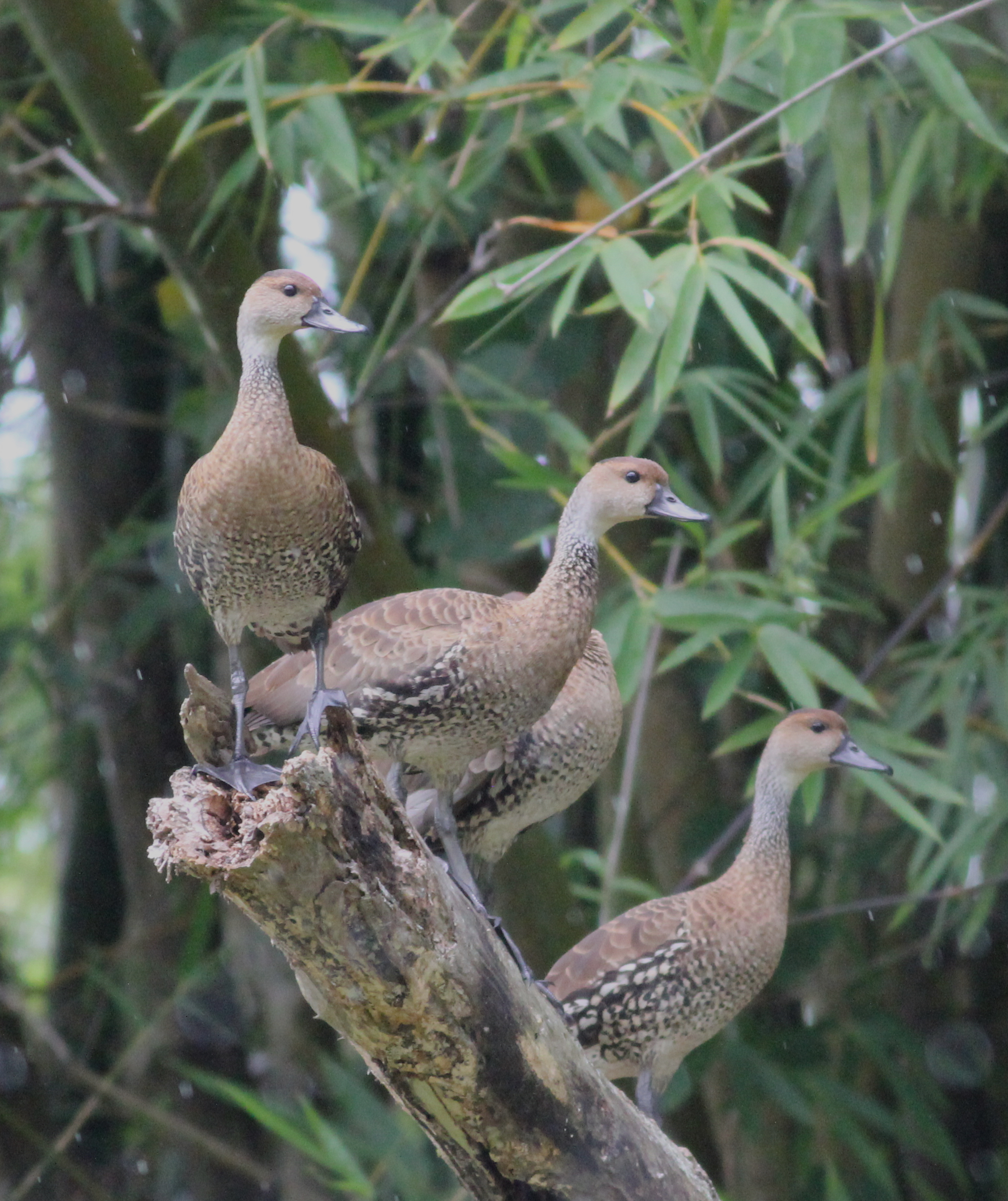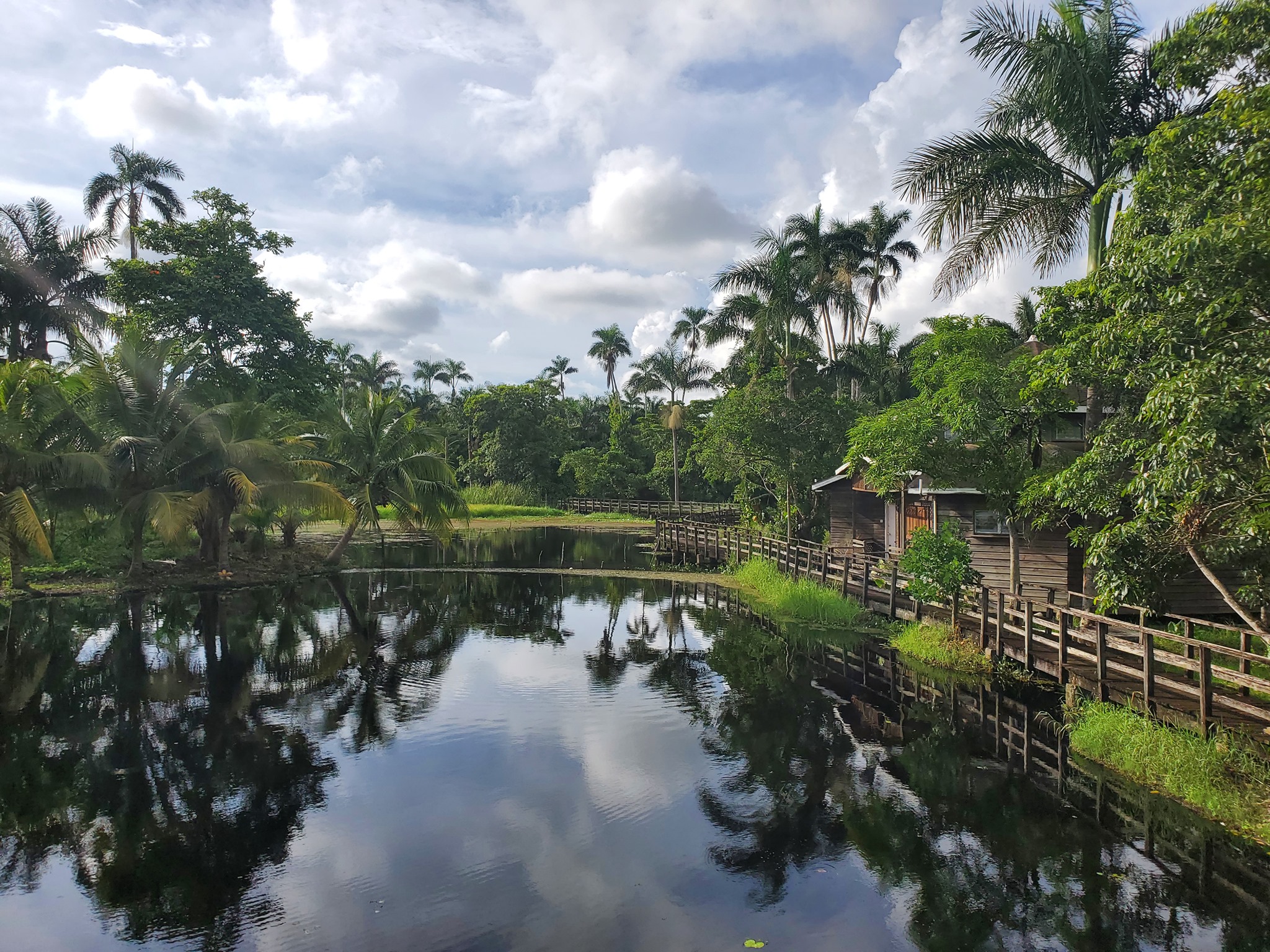 For more information, please contact:
Public Education and Corporate Communication Branch
Tel: (876) 754-7540, ext. 2760 or (876) 878-4731 Fax: (876) 754-7596
Email: travis.bartley@nepa.gov.jm  
Website: www.nepa.gov.jm