Advisory: Long-spined sea urchin die-off affecting Jamaica
Published Date: April 26, 2022
Attention: All News Editors                                             KINGSTON, Jamaica 
(26 April 2022):
ADVISORY: LONG-SPINED SEA URCHIN DIE-OFF AFFECTING JAMAICA
The National Environment and Planning Agency (NEPA) is confirming reports of the die-off of long-spined sea urchins (Diadema antillarum) in Jamaica's coastal waters. The Diadema species, like the parrotfish is one of the most important grazers/herbivores on Caribbean coral reefs, removing algae and maintaining open space for coral growth. The die-off, which is characterised by the loss of spines and sloughing of tissue has been observed in each reported die-off event.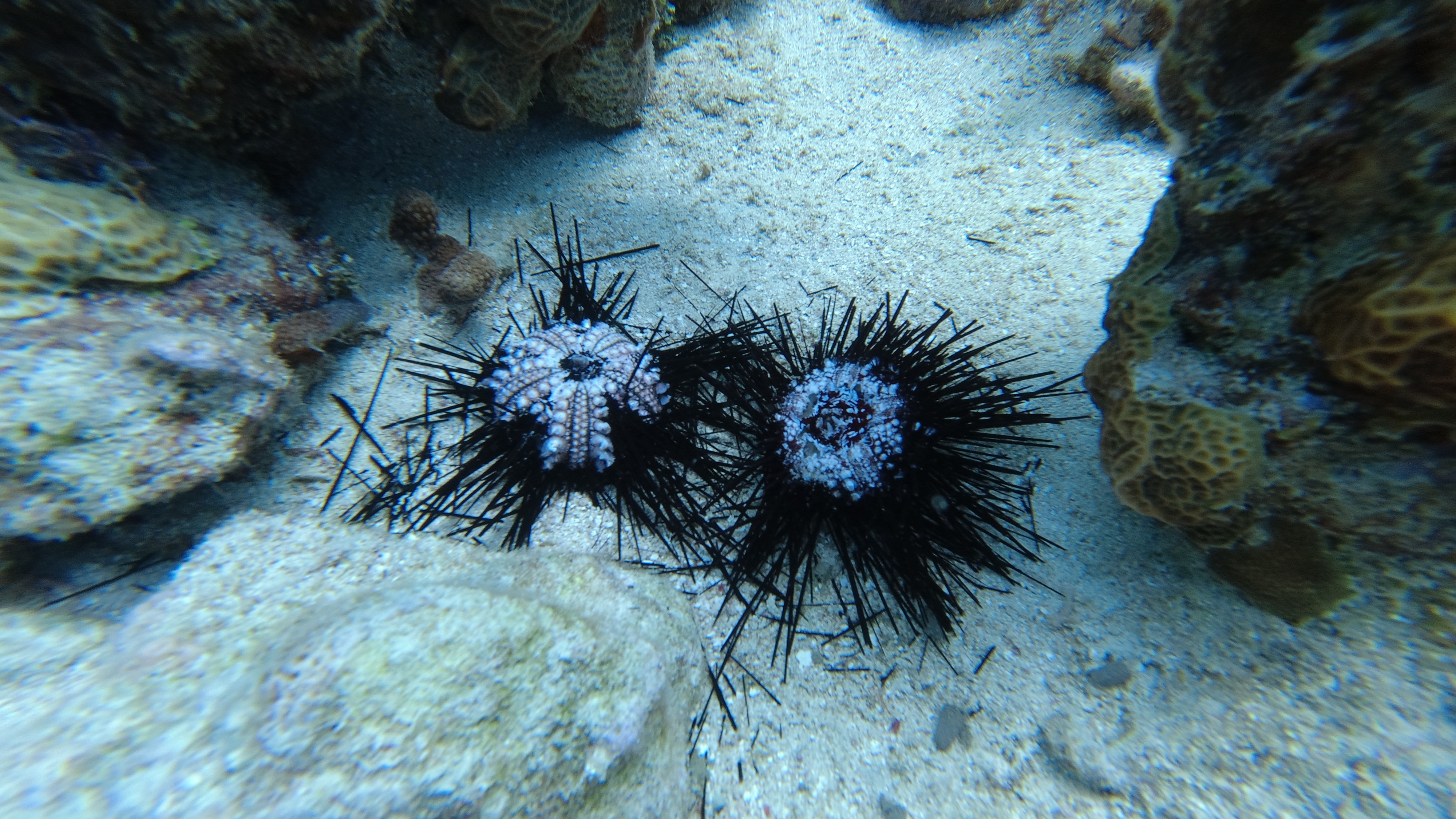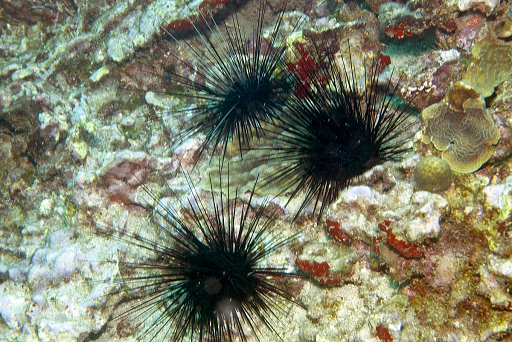 The first report received originated from the White River Fish Sanctuary in the Ocho Rios Marine Park Protected Area on 16 March 2022. Subsequent reports have come from Montego Bay Marine Park, Runaway Bay, Boscobel, Oracabessa and Palisadoes-Port Royal.
Other countries impacted by the die-off include the U.S. Virgin Islands, Saba, St. Eustatius, Dominica, St. Vincent, Antigua and St. Lucia.
Ms Monique Curtis, Manager, Ecosystems Management Branch, NEPA, explained that, "the Diadema species previously experienced a massive die-off in the Caribbean in the early 1980s, resulting in a regional shift from coral-dominated to algal-dominated reefs. Within weeks of the first appearance of symptoms on each reef, over 90% mortality was observed and the cause was never identified for that event. She added, "as this latest event is new, the cause remains unknown. However it is suspected that it may be a water-borne disease." The Agency is collaborating with its local partners and the regional network to further investigate this occurrence.
How can you help?
The Agency is asking the public to report all sightings of the die-off to EcosystemsManager@nepa.gov.jm or via tags to its social media pages, @nepajamaica on Instagram, Facebook, and Twitter. In addition, fishers, snorkelers and divers are reminded to decontaminate gear after each dive, maintain good buoyancy during dives and avoid touching marine life to help stop the potential spread of water borne pathogens.  
Note to the editor
Long-spined sea urchin (Diadema antillarum) is a keystone species on Caribbean reefs. High concentrations of Diadema is indicative of a healthy coral reef ecosystem. The health of the species has implications for the tourism and fisheries sector, which rely on a healthy coastal ecosystem.
The Atlantic and Gulf Rapid Reef Assessment (AGRRA) network issued a bulletin on 29 March 2022 about Diadema die-off across the wider Caribbean region, which can be accessed at https://www.agrra.org/sea-urchin-die-off/   
                                                            -30-
Public Education and Corporate Communication Branch (PECCB)
National Environment and Planning Agency
Tel: 876-754-7540, ext. 2751
Email: ollyvia.anderson@nepa.gov.jm
Website: www.nepa.gov.jm